Hello, you.
Your mother tongue is part of your culture, your lifestyle, your way of expressing and feeling. More and more couples come from different cultural or ethnic backgrounds and want their children to benefit from a bi-national and bilingual family situation. Yet, they might not know how exactly they can put multiple cultures and languages into everyday practice. If this is you, welcome at VILUBEE. We have some ideas for you.
Hi! Hola! Goddag! Konnichiwa. Salam. Salut. Ciao! Bog.
Our key interest at VILUBEE is to make parents' and grandparents' cultures and languages more readily accessible and easier to integrate into daily life. Language is an essential part of communication – language in all its variations and varieties. So, let's become more aware of languages, dialects, and all other ways of expressing.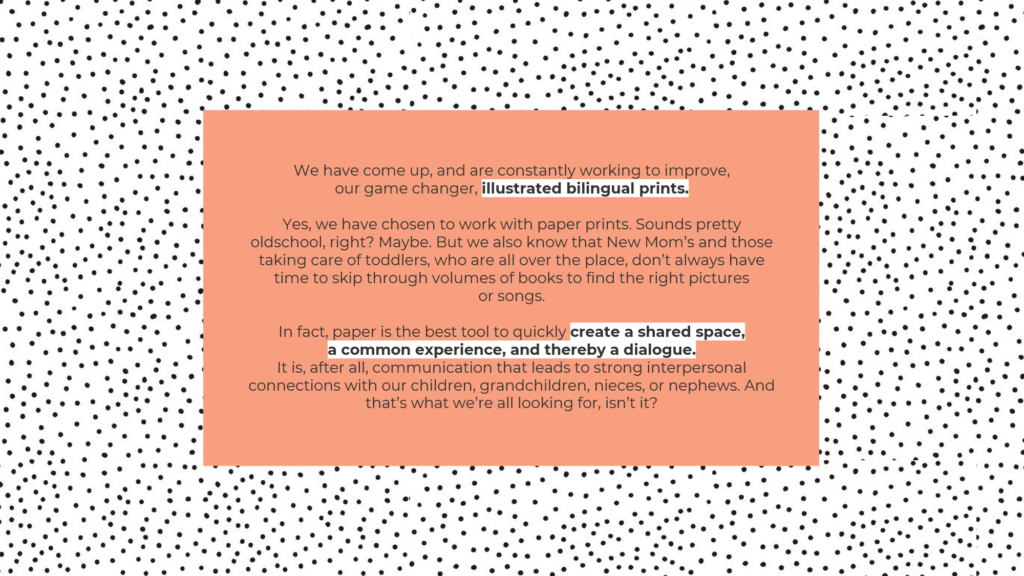 We want to embrace you to speak your language at home, to educate your children or grandchildren in your mother language. And don't shy away from dialects and idioms. Language is flexible and subject to constant change. No matter which language teaching approach you decide for: be bee-tastic with VILUBEE.
Tingling Joy
Language is supposed to be fun.
So, throw out the long and dull vocab-lists and get the wonderfully illustrated prints, we have designed for you with much care and passion. From now on, they're available in two languages on one poster. Plus, we have designed them so that they will perfectly fit into the everyday lives of families: easily visible, appealing to children, and suitable for every room in your house or apartment. These illustrations are ideal to get conversations going with the small ones.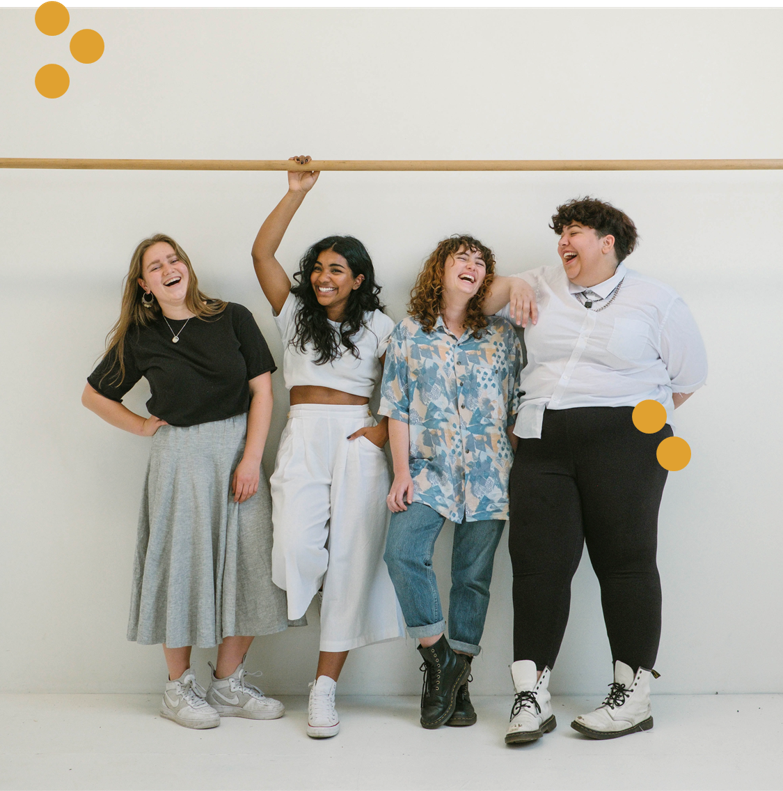 According to Webster's dictionary, fun can be defined as "playful often boisterous action or speech." Fun is essential for learning a new language, because without fun there is no emotion, and without emotion, long-term memorizing is impossible.
It is only natural to lack inspiration from time to time, to have no idea which story to tell, or to struggle drawing attention from one thing to another. We can help you in those moments where you find it difficult to come up with something. Our fabulous, illustrated prints will help you imagine stories of little hedgehogs, courageously trudging through the fallen leaves in autumn, or of baby elephants that love splishing and splashing and spraying water out of their trunks.