Inspirite your culture and your language.
Create bilingual memories.
Let us inspire you to tell exciting stories, let us remind you of the chants that made your childhood, let us help you explain or imagine tales and most of all, let us help you get into dialogue, even if it's just a babble, with your child.
VILUBEE products are there for you to do all that while being decorative and fun for young and old. Become the storyteller and part of the story. Be the adventurer, the chirping bird, the elephant stomping through the savanna and so much more. Be all those things together, with your child or grandchild.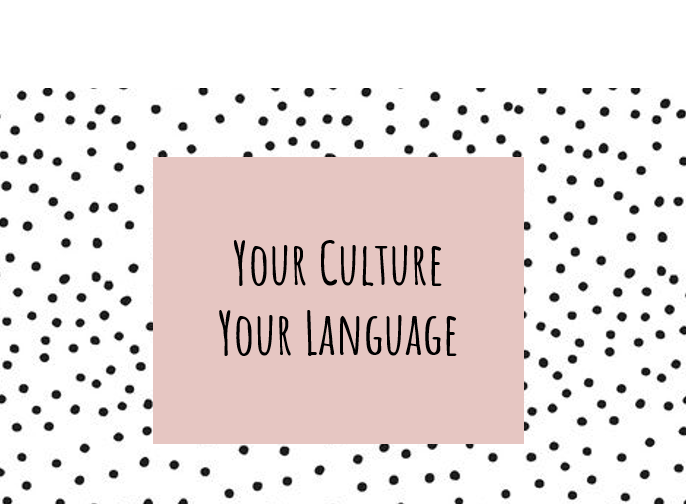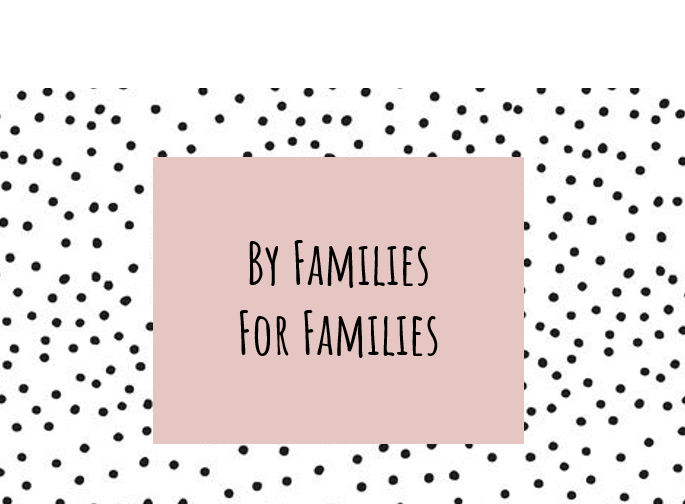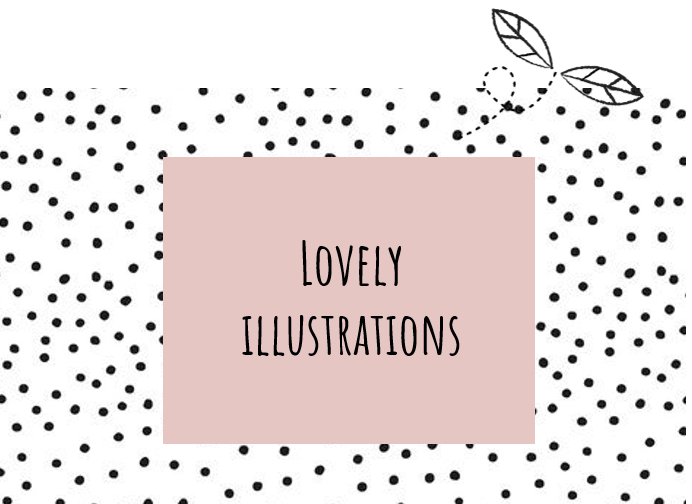 VILUBEE's hand-drawn illustrations are meant to guide communication so that children can grow. Our illustrations create a visual space that serves as a basis for a dialogical space, which will then help you deepen your relationship with your child. Just think of how good it feels to join forces and together go on a quest – a quest for stories, especially in your native tongue.
Give away joy by telling stories of frolicking foxes, of moles hiding in a bed of colorful leaves or of fast-running jaguars. Create pleasure by narrating the tale of friendship between the owl and the hedgehog. Make your child smile about the tapir that after a long journey finally finds its family.
Start being bee-tastic!
It doesn't matter whether you are thinking to buy our products for private use at home or for educational purposes in preschools and daycare centers or even just for entertainment in play corners in all kinds of environments, VILUBEE products fit everywhere.

Apart from our wonderful print illustrations, which we created with much love and passion, we invite you to follow us on Instagram for additional content. And know that everything we create for you, we create out of the conviction that bilingualism is worthy of encouragement and that absolutely everybody can be bee-tastic.
Don't miss the latest news and be the first to get a sneak peek
Sign up for our newsletter and we'll provide you with updates of what's going on behind the scenes and of which products are in the making. We're already excited to welcome you to the VILUBEE family.